Elms Park Outline Planning Application UPDATED
Posted by

admin

on

Friday, 1 July 2022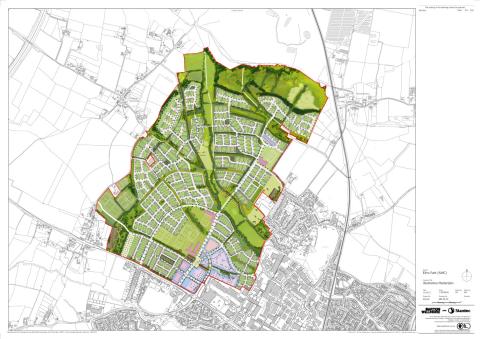 The application to develop 4,115 new homes in and adjacent to the parish has been revised and was open to public comment until 28th July. Here is the notification. Here is a link to the many documents and comments associated with this application.
Swindon Parish Council has now submitted comments. Thanks are due to our councillors who took the time and trouble to review the planning application in great detail. View the comments here or via the Cheltenham Borough Council planning portal.
During the consultation period the Borough Council planning portal was very unstable. There were extended periods when the portal was unavailable, making it impossible for people to view and/or comment upon the application. The Parish Council have registered a complaint with the Borough Council.